About Us
Rotman & Rotman, Ltd. is a small boutique firm located in the Chicago loop representing clients from California to Florida. The firm concentrates most of its practice in Chicago and the surrounding collar counties. We handle all matters relating to civil and corporate law and we have a cadre of experts available for specialized matters.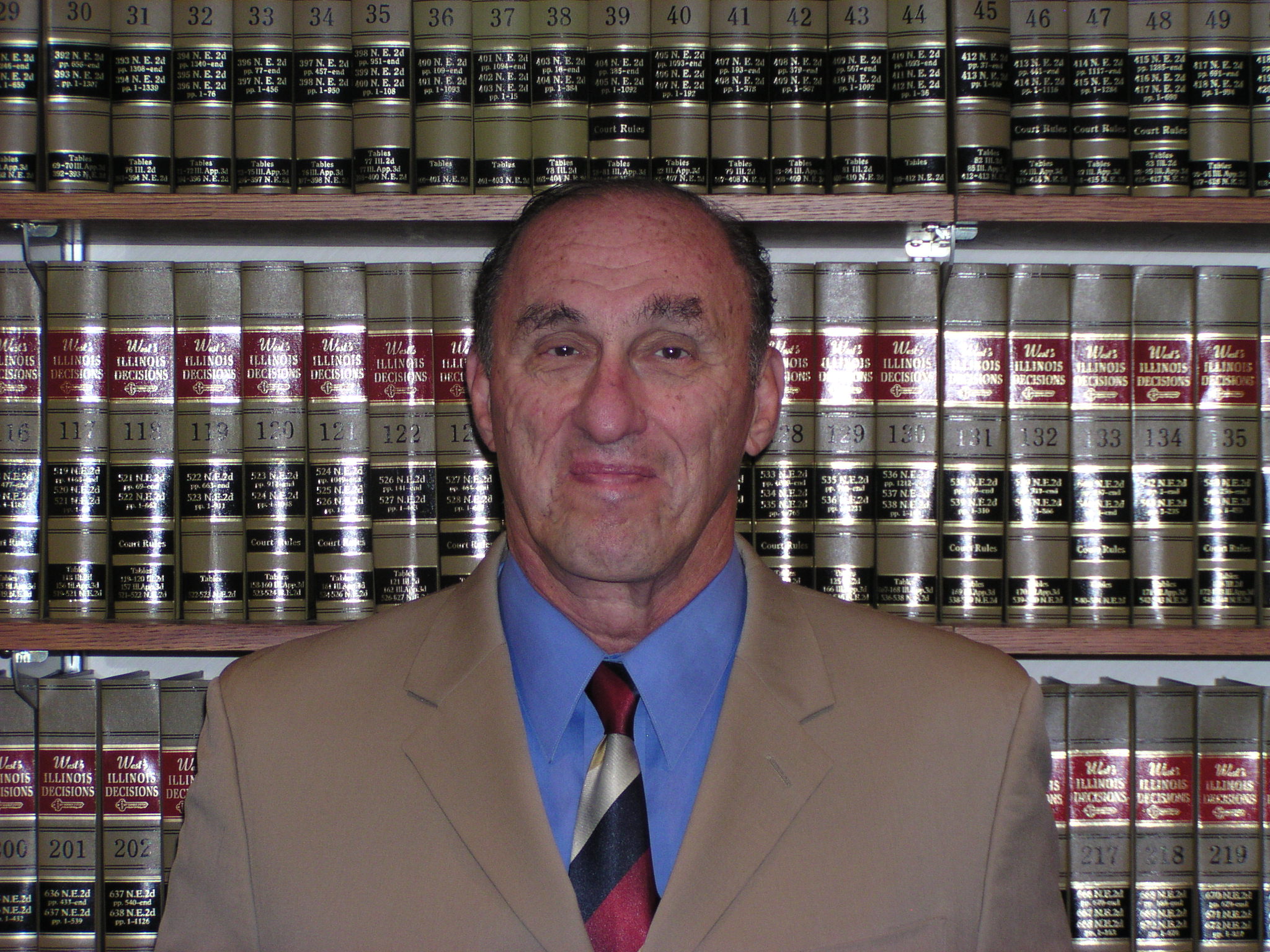 Michael H. Rotman
Partner
Michael H. Rotman is a partner at the law firm of Rotman & Rotman, Ltd., a member of local and national bar associations and a former Internal Revenue Agent. He has published numerous articles on business and tax matters, and lectures and conducts seminars regularly to various bar association groups and other organizations.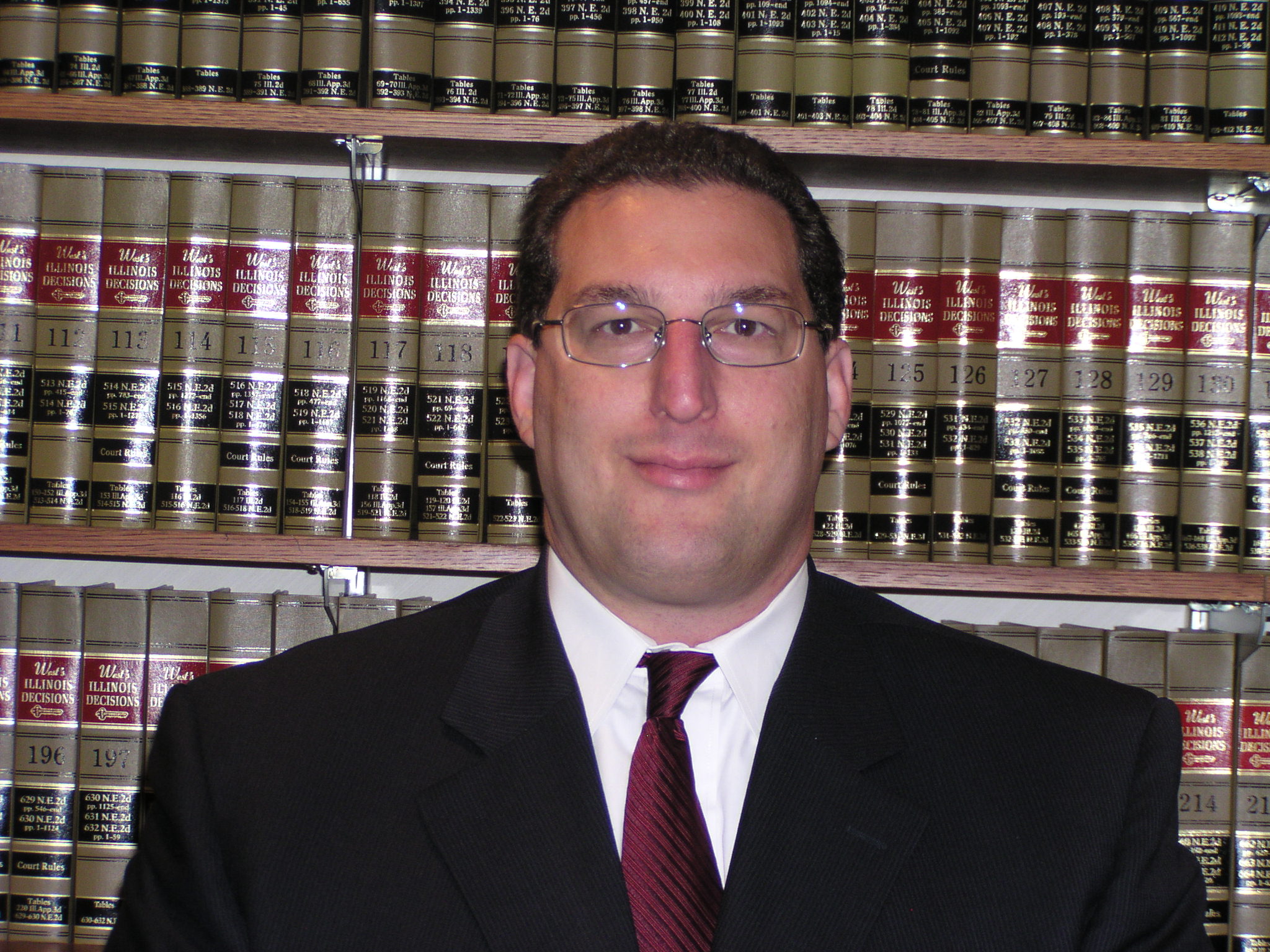 Robert D. Rotman
Partner
In 1990, Robert D. Rotman joined the firm as an associate. In 1999 he became a partner of the firm. Robert D. Rotman continues to focus his law practice in the areas of commercial litigation, real estate, real estate litigation, landlord and tenant as well as bankruptcy.